We are now offering photo restoration services!
Restore cherished family pictures for use at life events and for future generations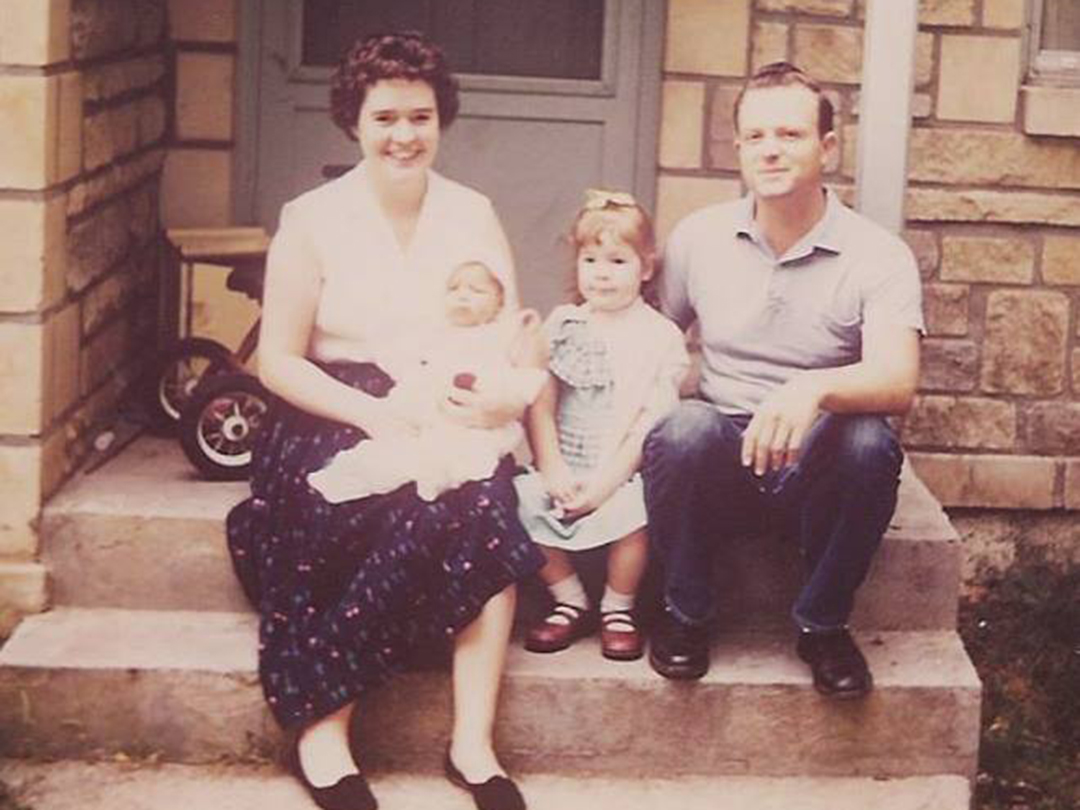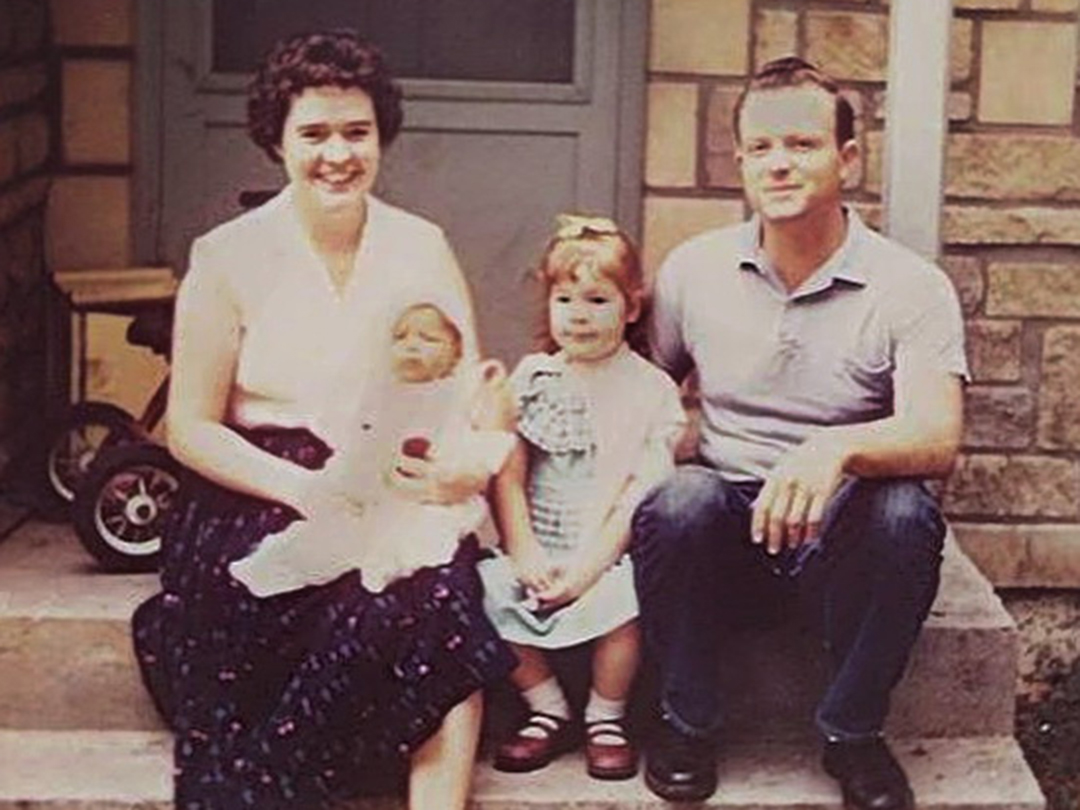 Then and now
Orr Photo has taken many family pictures over the years. The kids have grown up and the pictures tell the story.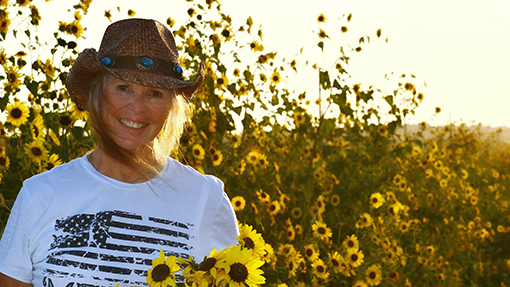 About Orr Photo
Nearly 30 years experience capturing images of people began with a program designed to provide recreational experiences for youth having disabilities. Most of the children were, for many reasons, unable to communicate daily experiences. Photos and hand-written notes opened the door for families and caregivers to see happiness, love and possibilities. My photos quite literally had to tell a story!
That early experience has led to my ability to create a relaxed environment and produce photos that are candid, flattering and tell a story to viewers.